asiCast 62 – The future of television: connected and converged?
This asiCast discusses how television is likely to develop in the near future. Graham Lovelace, asi's Media Technologies Director, discusses the prospects with Nigel Walley, CEO of Antenna Group.
The progression from a simple 'receive only' TV set to what Nigel refers to as the television in the 'connected and converged' era might appear straightforward and relatively easy. A closer examination establishes quite quickly that there is a great deal that still needs to be done to make the promise one that can and will be readily embraced by the consumer.
After a decade of rapid development the industry seems to be entering a period of consolidation and simplification. Nigel and Graham consider who the likely winners are as this process unwinds and where future innovation is likely to come from. What are the prospects and implications of TV delivery via cloud-based technologies and how may use of the cloud blur the distinction between the PVR and VOD?
Whilst many seek to celebrate the opportunity for increasingly personalised and targeted advertising, Nigel believes it will be some time before the industry is able to arrive at adequate measurement for what are very different viewing experiences. In relation to voice control and its likely impact on search, there would seem to be many interesting opportunities and potential headaches – not least for broadcasters wishing to have content attributed to their channel brands.
Nigel Walley will be on the Innovation Panel discussing where television is heading over the next decade at the 2017 asi International Television & Video Conference in Nice on 8th-10th November.
To listen to the interview, just press play below or click here.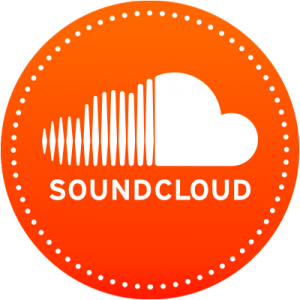 You can listen via our Soundcloud page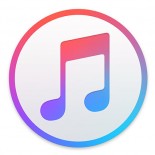 We are also in iTunes. Just click here and don't forget to press the 'subscribe' button to get the latest editions automatically.
Save