asiCast 53 – Richard Marks on the complexities of cross-platform measurement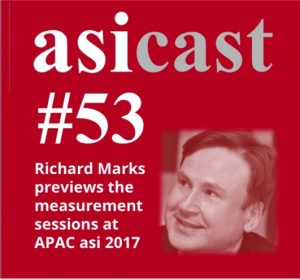 Just a couple of weeks ahead of the 2017 APAC Television & Video Conference in Singapore, asi's Research Director Richard Marks highlights in this asiCast the most significant issues currently confronting the industry. As he remarks, many of these are common to all media.
One of the most pressing problems is dealing with the complexities of cross-platform measurement. Whereas over the past few years there was a sense that there was a great deal of hot air generated on the subject, there is now recognition that recently there has been real progress made.
Richard goes on to consider how this progress could best be further developed and suggests some of the more urgent problems that need to be resolved. Even if cross-platform audiences can be accurately reported, there are significant difficulties to building on this and establishing cross-platform currencies that would enable advertisers to make genuine comparisons of their spend.
Richard Marks will be speaking at this year's conference and chairing a session on cross-platform measurement. The 2017 APAC Television & Video Conference will be held on 11th-12th May at the InterContinental Singapore Hotel in Singapore.
To listen to the interview, just press play below or click here.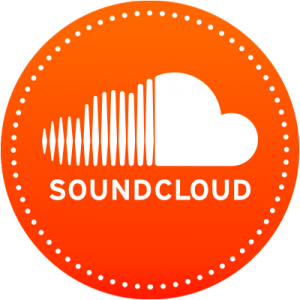 You can listen via our Soundcloud page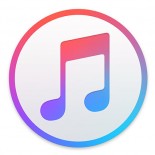 We are also in iTunes. Just click here and don't forget to press the 'subscribe' button to get the latest editions automatically.
Save
Save
Save
Save
Save