Origin publishes results of next stage of testing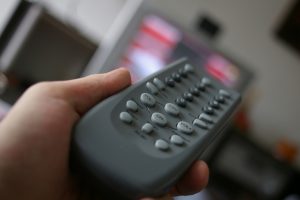 The ISBA has released a statistical report on the latest stage of Project Origin's testing of the WFA-supported VID concept for cross-media measurement. This latest test has been conducted by RSMB using the UK Compass panel that Ipsos runs for the BBC. This has been used as a proxy for BARB data, to which Origin does not currently have access. As Compass also measures online activity, it is used as a 'source of truth' in the verification exercise. The test examines VID reach estimates across linear TV and online. The test does not include broadcaster VOD data (BVOD). You can read the Origin announcement here – and for those of you who like a deeper dive into the stats, you will also find there a link to download the full report.
If you are aware of any other cross-media methodology testing in your own markets around the world, please do let us know and we can bring these to the attention of the asi community. Cross-media measurement – and specifically cross-platform video – continues to be a 'hot topic'.
Originally posted at asi
20th January 2022