asiCast 61 – the advertisers' perspective on digital media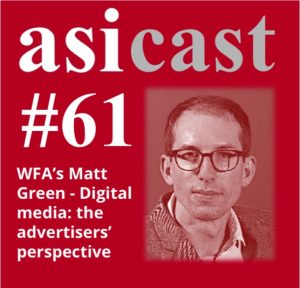 Matt Green, Global Lead for Digital and Media at the World Federation of Advertisers (WFA), describes the organisation as one that provides insights to its membership across a range of global marketing topics. In this asiCast interview with Brian Jacobs, Matt discusses some of the most pressing issues currently.
From 'walled gardens' which generate widespread unhappiness to the increasing importance of third party verification of data, they consider the problems presented when players with a substantial share of the market don't get involved. What pressures can an advertisers' trade body really bring to bear?
When considering the use of video on social platforms, is there a need for a single trading currency to be developed for all forms of video across all platforms? Or should we regard these as a different medium? As the prospect of precision marketing becomes more attractive to some, what will be the likely effect of the introduction of the General Data Protection Regulation (GDPR) and the ePrivacy Regulation?
David Wheldon, President of the WFA, will be discussing issues relating to online advertising with the Ad Contrarian, Bob Hoffman, at this year's asi International Conferences in Nice, on 8th-10th November.
To listen to the interview, just press play below or click here.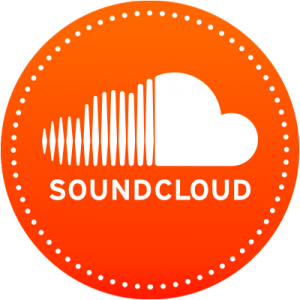 You can listen via our Soundcloud page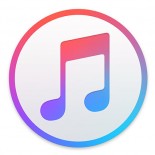 We are also in iTunes. Just click here and don't forget to press the 'subscribe' button to get the latest editions automatically.
Save
Save
Save