asiCast 42 – TV and online: measuring advertising effectiveness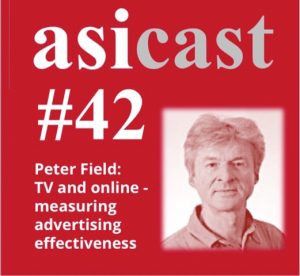 In this asiCast, advertising effectiveness research consultant Peter Field discusses with BJ&A's Brian Jacobs how data gathered over the last four years is enabling us to take a look at how digital or online advertising has started to impact outputs.
Whilst not entirely attributable to online advertising, this period coincides with a marked increase in emphasis on short-term measures of effectiveness.
However, in Field's view there is now a recognition that digital needs to engage with longer-term brand building metrics in the way TV has been doing for decades. In his view, TV is at least as effective now as it has ever been, and with huge reach as a video format has the ability to engage the emotional response so important to long-term advertising effectiveness.
Peter Field will be presenting a keynote paper outlining the findings from his latest research into 'Effectiveness in a changing media landscape' at this year's International Television & Video Conference in Budapest, Hungary, on 2nd-4th November.

To listen to the interview, just press play below or click here.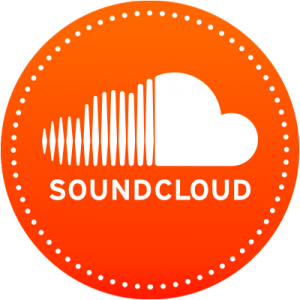 You can listen via our Soundcloud page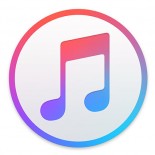 We are also in iTunes. Just click here and don't forget to press the 'subscribe' button to get the latest editions automatically.
Save
Save
Save
Save