asiCast 68 – Advertising: a crisis of confidence
A number of recent research studies have highlighted the public's concerns with the media. It is clear that trust has declined seriously in the last few years and trust in advertising is part of this trend. The tracking technology increasingly used by the advertising industry is also understood by the public to be the technology responsible for many of the problems associated with media more generally, of which the spread of 'fake news' is a significant element.
In this asiCast Brian Jacobs, Founder and CEO of BJ&A, interviews the respected advertising and media guru Nick Manning and asks him to develop some of the thoughts he had shared at a recent Advertising Association conference where he had argued that advertisers needed to ensure that they treated their audiences and consumers with respect.
This responsibility is especially the case when it comes to the use of their data, for if the consumer feels that the personal data they have shared is misused then they are left with an abiding sense that their trust has been abused. Such abuse was not part of the value exchange that the consumer signed up to when they provided the data in the first place.
The interview continues to examine a number of issues that have contributed to the breakdown in the public's trust in advertising. Nick clearly believes that if everyone in the advertising and marketing ecosystem works together advertising's reputation can be restored. However, as this will require a considerable amount of collaboration, it might not happen overnight.
See also 2018 – the WFA's year of transparency
To listen to the interview, just click here.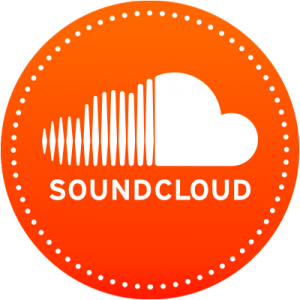 You can listen via our Soundcloud page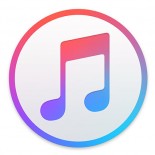 We are also in iTunes. Just click here and don't forget to press the 'subscribe' button to get the latest editions automatically.