asiCast 55 – Bob Hoffman on online advertising, surveillance marketing and ad tech
Recently published in the US and due for publication elsewhere very soon, Badmen: How advertising went from a minor annoyance to a major menace is Bob Hoffman's latest critique of online advertising. You can listen to Brian Jacobs' interview with Bob about the issues raised in the book in this asiCast.
In fact, the book is not about online advertising itself – rather it is a polemic against the widespread use of tracking, surveillance marketing and ad tech upon which so much of it depends.
As regular readers of Bob's column (The Ad Contrarian) will know, it comes as no surprise that the book also addresses the increasingly important issue of fraud. This is something he feels advertisers are the only people able to sort out as, despite protestations to the contrary, nobody else has a real interest in doing so.
Whilst he is supportive of the efforts made by Marc Pritchard of P&G to encourage all advertisers to review their online advertising terms of trade, he recognises he's up against very powerful forces. Besides, the ANA (Association of National Advertisers) and the WFA (World Federation of Advertisers) are trade associations and, whilst they have a great deal of influence in many areas of policy, it is extremely unlikely that the 100s of companies represented will be able to come to any agreement on action to be taken collectively.
As a consequence, Bob concludes reluctantly that it will be regulatory authorities that will need to put a check on the worst excesses of tracking as industry self-regulation won't be effective. In this respect he welcomes the initiative taken in Europe with the proposed introduction of the GDPR (General Data Protection Regulation) next year as a positive initiative. If it succeeds – and he recognises there will be very many attempts to find legal ways to circumvent the measures – he believes such an approach will be taken up by regulators elsewhere.
Bob Hoffman will be discussing the issues relating to online advertising with David Wheldon, President of the WFA, at this year's asi International Conferences in Nice, on 8th-10th November.
To listen to the interview, just press play below or click here.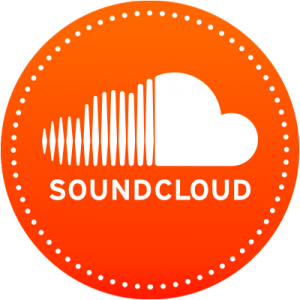 You can listen via our Soundcloud page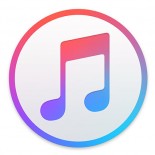 We are also in iTunes. Just click here and don't forget to press the 'subscribe' button to get the latest editions automatically.
Save
Save
Save
Save
Save