New Total TV advertising measurement to be launched in Finland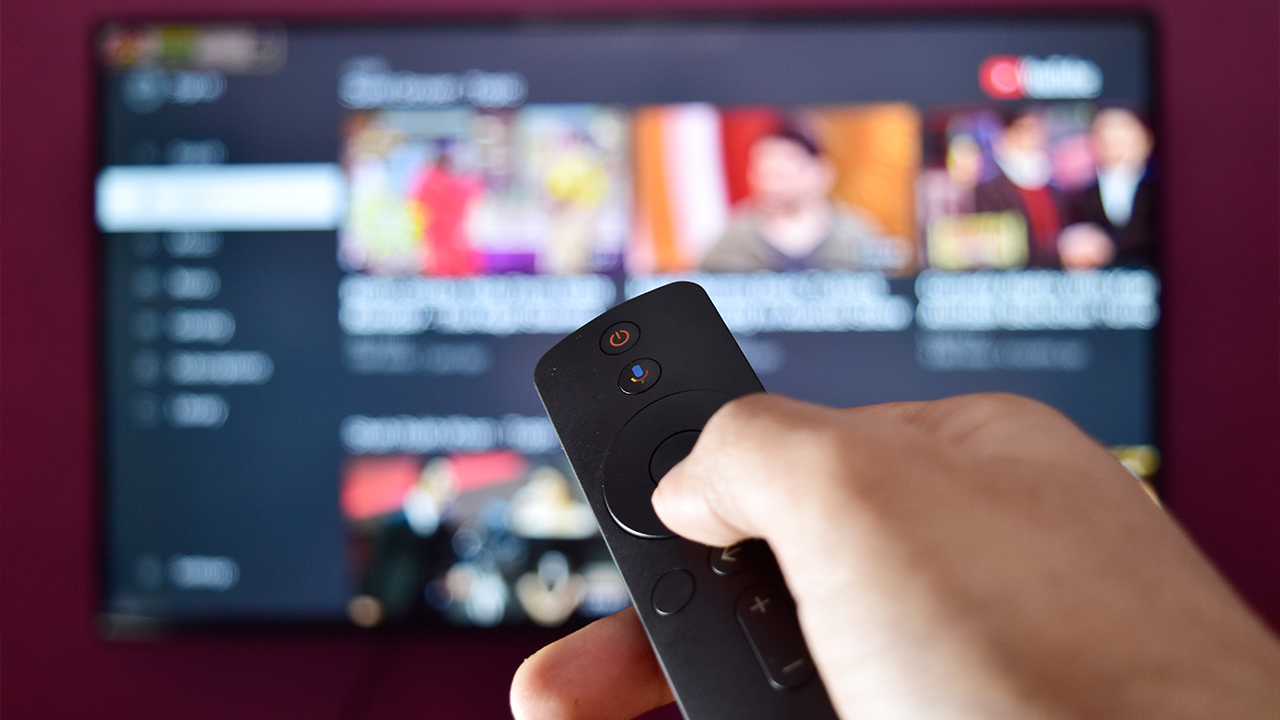 TV currencies have been introducing the measurement of broadcaster VOD content and we have been tracking these at our conferences over the last decade or so. However, measurement of VOD advertising has been more challenging. New and varied approaches have been required to measure VOD advertising and 'de-duplicate' with broadcast linear campaigns to establish reach and frequency. Recently our conferences have featured CFlight in the UK and VOZ in Australia. The press release below outlines the approach adopted by Finland and in the next couple of weeks we will be publishing a podcast in which we discuss with the key players how this approach may break new ground.
Press Release:
After a successful proof of concept, the Finnish commercial broadcasters MTV Oy and Sanoma Media Finland have signed a contract with measurement specialist dataBreeders to develop Total TV advertising measurement and currency to market in 2023. Finland will be one of the first countries in the world to enable a Total TV currency with the aim of unifying campaign measurement across all broadcast platforms. The Total TV advertising measurement will be developed under a joint entity that will be governed by commercial broadcasters in Finland (MTV, Sanoma and Warner Bros. Discovery).  
Total TV content measurement has been available in Finland for five years. The new Total TV advertising measurement introduces a modelling which enhances the process by bringing unified contacts and de-duplicated reach on a campaign level. By using multiple data sources, it combines broadcaster adserver and current TV audience measurement data.  
The measurement project has proven that broadcasters in Finland have high quality data. Another vital ingredient in the new modelling is the current linear TV data which is operated by Finnpanel.  
"TV measurement has to be a gold standard: transparent, trustworthy and consistent. This is made possible by partners like Finnpanel. We are extremely excited to be one of the first in the world to enable Total TV currency to the market," says Anna Lujanen, Executive Director of ScreenforceFinland.  
Total TV combines linear television and broadcaster video on demand services. The Finnish Total TV advertising measurement project was launched in 2020 by the Finnish TV industry, and it has been led by Screenforce Finland. Leading cross media measurement consultants from Pure X Media have assisted in the process.     
The Total TV advertising measurement will be developed under a joint entity that will be governed by commercial broadcasters in Finland (MTV, Sanoma and Warner Bros. Discovery).  
"We would like to thank the broadcasters, Screenforce Finland, Finnpanel and Pure X Media for the highly collaborative way they have worked with us to build a concept that leverages the broadcasters' data assets. We are excited to now continue that partnership to provide the Finnish market during 2023 with a state-of-the art system that will demonstrate the performance of Broadcaster VOD and linear across all platforms," dataBreeders' CEO Andrea Mezzasalma comments.  
Screenforce Finland members have over 16 TV channels, representing approximately 98% of the Finnish commercial TV market and 260M€ in advertising sales (2021).  
More information:
Anna Lujanen
anna.lujanen@screenforce.fi
+358 40 527 4734
SCREENFORCE FINLAND   
Screenforce Finland is a trade body for commercial television in Finland. Screenforce Finland was founded in 2016. The members include: MTV Media, Sanoma Media Finland, Warner Bros. Discovery and The Walt Disney Company Nordic & Baltic. Screenforce Finland is a member of the Global TV Group and works closely with EGTA and the European Screenforce-network. Screenforce is committed to lead efforts to advance the commercial television industry.   
DATABREEDERS:  
dataBreeders are international measurement specialists based in Milan. They offer data science, data integration and research consultancy services with a primary focus on media. They develop sophisticated models and algorithms to solve complex problems and offer custom solutions and data integration of a wide variety of data sources  
PURE X MEDIA:  
Pure Cross Media LLP is based out of London and is known for providing consultancy & auditing services within the cross-media audience measurement scope, globally. The experts at Pure X Media work with JICs, industry bodies, regulatory bodies and/or broadcasters in developing and enhancing media measurement systems in their respective countries.