asiCast 82: Measuring the World Cup in Russia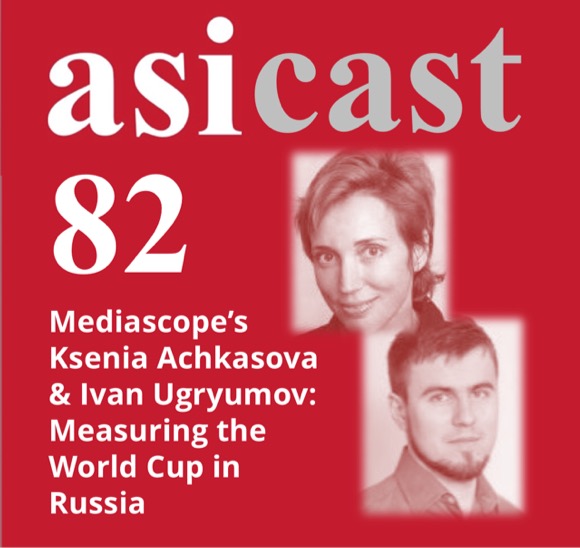 Interest in sport in general is not that high in Russia, but the excitement generated by the World Cup this summer transformed attitudes. Very many people who knew nothing about football became passionate fans. With all games broadcast live, most watched on TV but there were many who watched live streams and watched in bars and clubs. They were also even given the opportunity to keep up with the action on their way to work. Special provision was made on Moscow's Metro where screens were provided in each carriage throughout the competition.
In this asiCast, asi's Research Director Richard Marks discusses with Ksenia Achkesova, Mediascope's TV Audience Research Director, and Ivan Ugryumov, the company's Head of Specialised Projects, some of the special provisions they had to make to measure cross-platform viewing and how these were tied back to their regular peoplemeter panel data for an understanding of the total audience to the games. There were particular difficulties because of the 11 time zones that exist across the country, and the research provided compelling evidence of how the World Cup had captured the imagination of the Russian people. Despite some of the matches being broadcast to viewers in the far east of the country in the middle of the night, they were still attracting very large audiences.
The interview also touches on how social media allowed the researchers to gain a deeper understanding of how sports' fans engage with an event of this sort.
Ksenia Achkasova and Ivan Ugryumov will be speaking at the 2018 asi International Television & Video Conference in Athens on 7th – 10th November.
To listen to the interview, just press play below or click here.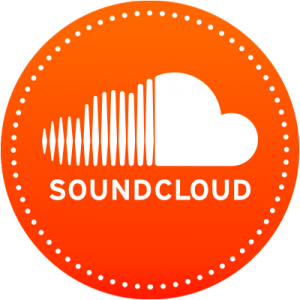 You can listen via our Soundcloud page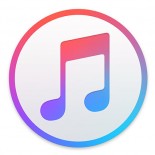 We are also in iTunes. Just click here and don't forget to press the 'subscribe' button to get the latest editions automatically.