asiCast 75: David Webb previews asi APAC 2018's advertising session
With the fourth annual asi APAC Television & Video Conference just around the corner, asi's Research Director Richard Marks chats with David Webb. David is Turner Broadcasting's Senior Director of Data & Insights APAC and chairs the Thursday afternoon session focused on video advertising. David previews his session and his hopes for the conference as a whole. The challenges of cross-platform video measurement are discussed, specifically the need for technical co-operation from broadcasters. Meanwhile, measurement of cable and satellite platforms remains a challenge for panel-based systems with limited sample sizes. David also anticipates that European GDPR data privacy rules, due go live in May, will have an impact on TV and video in the APAC region as well.
This year's asi APAC Television & Video Conference will be held in Singapore on 10th-11th May.
To listen to the interview, just press play below or click here.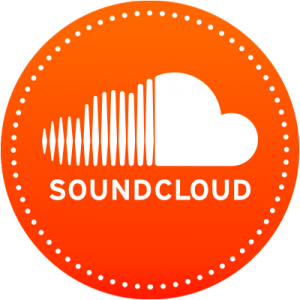 You can listen via our Soundcloud page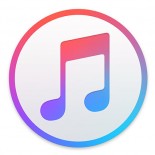 We are also in iTunes. Just click here and don't forget to press the 'subscribe' button to get the latest editions automatically.