asiCast 72: The case for programmatic
In this asiCast Brian Jacobs, Founder and CEO of BJ&A, discusses the development of programmatic with Sanchit Sanga, Chief Digital Officer at Mindshare for the APAC and MENA regions. After setting out what he means by the term, Sanchit describes how he believes such problems as exist currently will be resolved when each consumer media touchpoint is connected and planning and buying can be conducted through one process.
Whilst it is true that progress towards robust and reliable audience data is slower than everyone in the industry would wish, Sanchit believes the real 'magic' of programmatic will be realised when the first party data held by advertisers is properly understood and scientifically applied. Whereas in the past there has been a reluctance on the part of advertisers to share this data with third parties, this now is giving way as clients increasingly look to their agency partners to help consolidate and make sense out of the data. Even in sensitive areas like financial services, advertisers are looking for guidance as to how to analyse their own data internally so as to develop broad guidelines they can share to help build more effective communication strategies.
Brian and Sanchit also discuss the move some advertisers have been exploring to take programmatic in-house. Whilst this might appear superficially very attractive, there are very many practical difficulties to be overcome and these should not be underestimated.
Sanchit Sanga will be speaking at this year's APAC Television & Video Conference in Singapore on 10th-11th May.
To listen to the interview, just press play below or click here.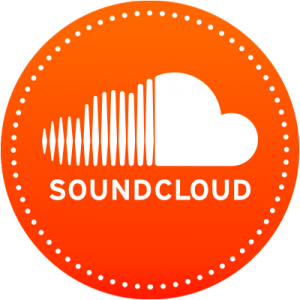 You can listen via our Soundcloud page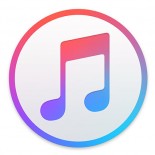 We are also in iTunes. Just click here and don't forget to press the 'subscribe' button to get the latest editions automatically.