asiCast 60 – Viewability and ad effectiveness across all screens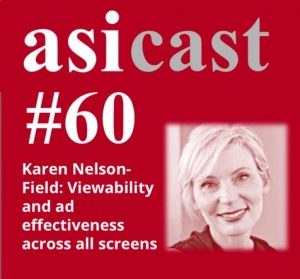 Can levels of attentiveness to advertising serve as a reliable proxy for its effectiveness? This would seem to be a possibility worth exploring further, following the study recently completed by Karen Nelson-Field in Australia. Karen is the founder of The Centre for Amplified Intelligence and Professor of Media Innovation at the University of Adelaide.
In this asiCast she talks with Brian Jacobs about the first part of a research project she is conducting for Think TV, the trade body for commercial television in Australia. This first part tackles the topic of viewability, whilst over the next two years the Benchmark Series study will go on to cover the impact of sponsorship, premium content and viewing devices.
Many of the issues raised in this interview will be discussed at this year's asi International Conferences on 8th-10th November in Nice, France.
To listen to the interview, just press play below or click here.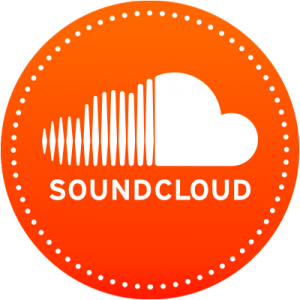 You can listen via our Soundcloud page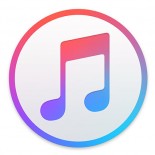 We are also in iTunes. Just click here and don't forget to press the 'subscribe' button to get the latest editions automatically.
Save
Save
Save