asiCast 20 – Rupert Staines discusses adtech and TV advertising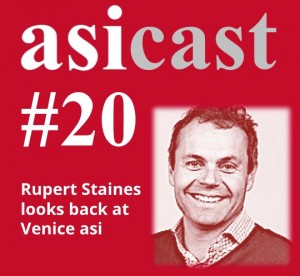 In this first asiCast of 2016, Brian Jacobs, Managing Director of BJ&A, interviews Rupert Staines, Managing Director EMEA, of RadiumOne. They continue the discussion started at last year's European Television Conference in Venice where the need for the adtech industry to engage more directly with the conventional TV industry was stressed. There is a great deal of effort being undertaken to determine how people are accessing their video content and clearly this effort is important to advertisers who need to know how to contact these people across all devices. It is also important to gain an understanding of how the various devices are used in the viewing of different forms of content – all viewing is not equal. Working closely together with the broadcast industry, the adtech business can help develop measurable added value by making TV advertising work harder.
Just press play below or click here to download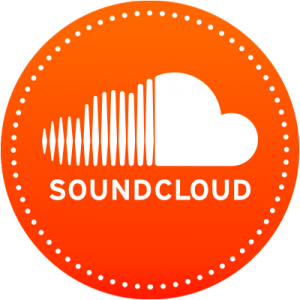 You can listen via our Soundcloud page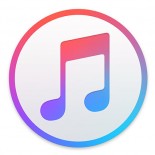 We are also in iTunes. Just click here and don't forget to press the 'subscribe' button to get the latest editions automatically.