asiCast 64 – Data science meets audience research: Part 2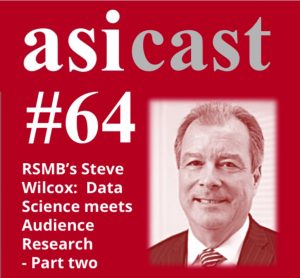 The first part of this extended interview with Steve Wilcox, the Managing Director of RSMB, had concentrated on the range of skill sets needed to be drawn upon to make any sense of the volume of data now available to us. In this second part our Research Director, Richard Marks, asks Steve for his explanation of a number of techniques being increasingly used to bring together multiple data sets. As people concerned with audience measurement gather in Nice for this year's asi International Conferences, it is important that we are all speaking the same language when addressing these complex issues.
Richard Marks and Steve Wilcox will both be speaking at this year's asi International Television & Video Conference in Nice, France, on 8th-10th November.
To listen to the interview, just press play below or click here.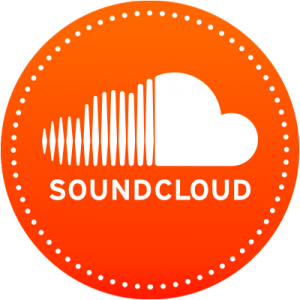 You can listen via our Soundcloud page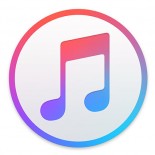 We are also in iTunes. Just click here and don't forget to press the 'subscribe' button to get the latest editions automatically.