asiCast 57 – Radio around the world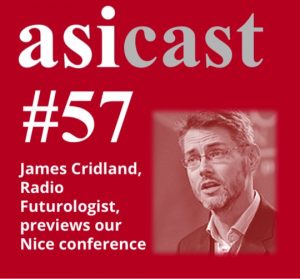 In this asiCast, we've been talking to Radio Futurologist James Cridland about the industry's direction of travel. In an interview with Richard Marks, James explains how radio is perceived around the world – the U.S. being seen as very much the outlier, with an industry contracting and in decline, whilst in most of the rest of the world radio is doing very well. Much less reliant on AM and FM, outside the United States markets are enthusiastically embracing a multi-platform future for radio.
Norway has led the way in switching off the analogue signal and James discusses some of the early learnings beginning to emerge. As other markets begin to outline their plans for transition over the next few years, no doubt the Norwegian experience will be watched very closely.
James is one of the organisers of the annual Next Radio conference which was held in London recently and he talks with Richard about the key takeaways for him from this year's event. Increasingly, stations are interested in on-demand audiences and there has been an enormous increase in the level of interest in podcasting over the last 12 months. Also over that period it is noticeable that stations are being much cleverer in their use of data.
You can view the proceedings of the Next Radio event for free at next.radio
James Cridland will be speaking at the 2017 asi International Radio & Audio Conference on 8th November, in Nice, France.
To listen to the interview, just press play below or click here.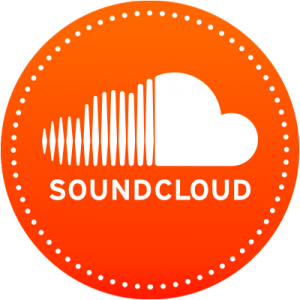 You can listen via our Soundcloud page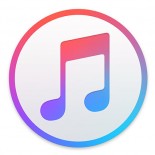 We are also in iTunes. Just click here and don't forget to press the 'subscribe' button to get the latest editions automatically.
Save
Save