asiCast 43 – 'Share of ear' for streaming audio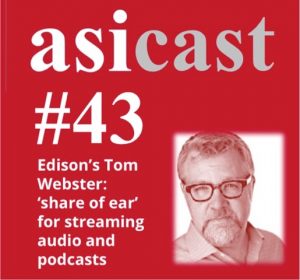 This asiCast features an interview with Tom Webster, Vice-President of Edison Research in the US. Richard Marks discusses with Tom some of the trends emerging from Edison's Share of Ear study which tracks how much time consumers spend with various forms of audio. Noting the sizeable demographic differences in behaviour with streaming being significantly more prevalent with the young, the discussion considers the extent to which services like Pandora and Spotify are as disruptive to the radio and audio market as Netflix is to the TV and video market. Tom also touches on a number of trends around podcasts that he'll be raising at the International Radio & Audio Conference in Budapest, Hungary, on 2nd November.
To listen to the interview, just press play below or click here.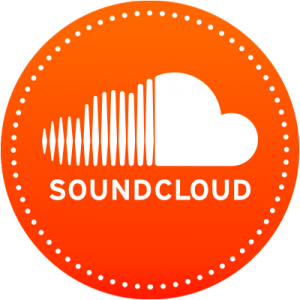 You can listen via our Soundcloud page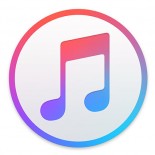 We are also in iTunes. Just click here and don't forget to press the 'subscribe' button to get the latest editions automatically.
Save
Save
Save