asiCast 56 – Content discovery: making the most of voice-assisted technology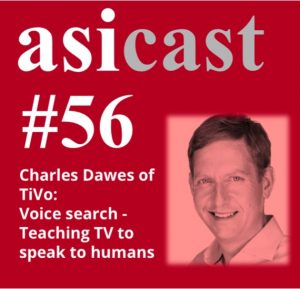 Improvements in voice-based technology promise to have a major influence on the way we interact with our radios and TVs – and most other household objects it would seem. Smart speakers such as Amazon's Echo or Google's Home are blazing a trail and for some this is welcomed as a very positive development, whilst for others the ensuing relationship can be a little rocky.
Our Research Director Richard Marks provided a revealing account in a recent column he wrote for Mediatel's Newsline.
However, the rapid improvements driven by advances in artificial intelligence (AI) and machine learning are delivering much more sophisticated voice-based interactions. Charles Dawes, TiVo's International Marketing chief, is enthusiastic about the prospects for what he refers to as a 'conversational' interface. Moving away from a 'command and control' type interaction which depends upon certain key words to trigger action, the system being developed by TiVo doesn't require the same things to be said in a particular order.
In this wide-ranging interview with our Media Technologies Director, Graham Lovelace, Charles outlines some of the other benefits consumer will receive from this new, more flexible and intuitive approach to meeting the challenge of finding content they want to watch.
You can read Graham's account of the development of voice assistants in a column published on this site in April of this year.
Mark Barber of the Radiocentre and Michael Hill of Radioplayer will be talking about the impact of screen-less voice-activated devices on radio listening at this year's International Radio and Audio Conference in Nice on November 8th.
To listen to the interview, just press play below or click here.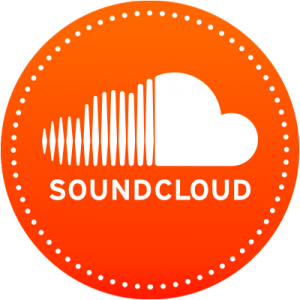 You can listen via our Soundcloud page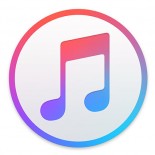 We are also in iTunes. Just click here and don't forget to press the 'subscribe' button to get the latest editions automatically.
Save
Save
Save
Save
Comments