asiCast Special Edition I: The death of 'digital'?
One of the frustrations felt by many who regularly attend our International Conferences is how the audience measurement community – and the wider marketing, advertising and communications industry – struggle to define the issues they are trying to settle.
Language matters and the need to arrive at a common understanding of the terms we routinely use has never been greater. In this asiCast Special, the first of a series on definitions, our Research Director Richard Marks spoke to a number of industry stakeholders about some of the terms that are particularly problematic.
First up – should we stop using the term 'digital' as it doesn't help distinguish the particular characteristics of the industry we need recognise and acknowledge.
Richard speaks to Tess Alps, Julien Rosanvallon, Nigel Walley, Brian Jacobs, Tim Elkington, Josh Chasin, Eija Moisala and Alex North.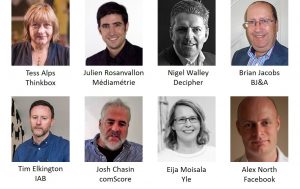 Julien Rosanvallon, Nigel Walley, Brian Jacobs, Eija Moisala, Alex North and Richard Marks will be participating  in the 2018 asi International Television & Video Conference in Athens on 7th-9th November.
To listen to the interview, just press play below or click here.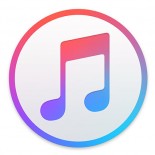 We are also in iTunes. Just click here and don't forget to press the 'subscribe' button to get the latest editions automatically.

Subscribe to our RSS feed for automatic updates to our asiCasts.