asiCast 9 – Bas de Vos on video integration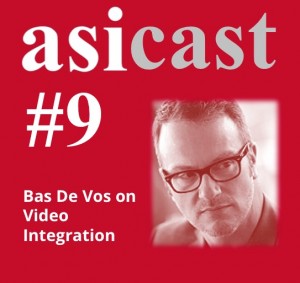 Richard Marks, asi's Research Director, talks to Bas de Vos, CEO of the SKO in the Netherlands, of the progress they have been making with their Videodata Integration Project. They also discuss the extent to which SKO benefits from collaboration with other JICs and industry bodies in other markets where the same challenges need to be met. Of course there is also the interesting move in the Netherlands where the various industry research organisations have come together literally under one roof in the Media House to help them co-operate together. Richard and Bas discuss the benefits of such an arrangement.
Bas de Vos will be speaking about daily online ratings at the 2015 asi European Television Conference on 4th-6th November in Venice.
Just press play below, or click here to download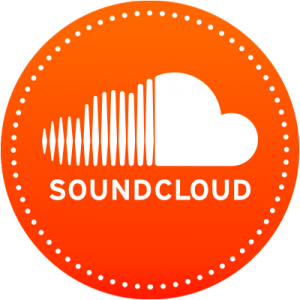 You can also listen via our Soundcloud page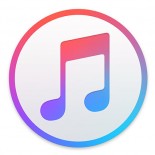 We are also in iTunes. Just click here and don't forget to press the 'subscribe' button to get the latest editions automatically.