asiCast 81: The Netherlands launches tender for Total Media Audience Measurement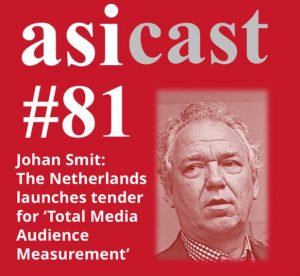 Just a few days ago an eagerly awaited document was available for download.
On July 2nd the organisations responsible for media research in the Netherlands issued a request for proposals to be submitted for the design and execution of an entirely new media audience measurement. This integrated audience measurement contract would supersede those relating to all individual media and the Netherlands became the first country in the world to issue a tender for a TMAM – a Total Media Audience Measure.
In this asiCast our Research Director, Richard Marks, talks to Johan Smit, Director of the PMA. Johan has been the driving force behind this project, in much the same way as he encouraged the Dutch to take the lead a few years ago in developing the measurement of all video consumption. Just as this initiative has been followed in a number of other markets, it will be interesting to see how far this model can be replicated elsewhere. Richard and Johan discuss some of the difficulties and challenges faced by those who seek to encourage such collaboration between JICs.
The tight timeline associated with this project will mean that a report on the progress will be of great interest to those attending our conferences in Athens this November.
You can download the details associated with this Request for Proposal (RfP) from this press release: 2018 Total Media Measurement RfP.
To listen to the interview, just press play below or click here.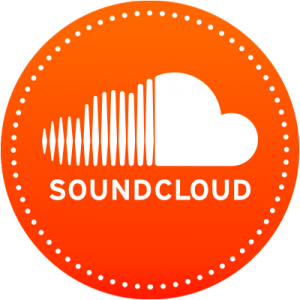 You can listen via our Soundcloud page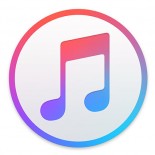 We are also in iTunes. Just click here and don't forget to press the 'subscribe' button to get the latest editions automatically.