asiCast 80: Are industry leaders in tune with consumer attitudes?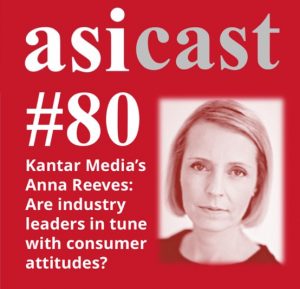 The second year of Kantar Media's Dimension study continues to track the different perspectives of the online experience of industry leaders on the one hand and connected consumers on the other. In this asiCast Brian Jacobs of BJ&A talks to Anna Reeves, Chief Marketing Officer at Kantar Media, about the latest findings. A qualitative study of 5,000 consumers across five countries and in-depth interviews with industry leaders in those countries suggests that the gap in perception of online activity is wider than industry tends to think it is. It would seem that the excitement shared by the marketing community with the 'latest shiny thing' is not shared with the same breathless enthusiasm by your average consumer.
The research was conducted before the introduction of the GDPR and before privacy issues became highlighted following the Cambridge Analytica debacle. It would seem to suggest that consumer awareness of the value of personal data may lead to reluctance to share it in order to receive more 'relevant' ads.
You can download the Dimension 2018 study here.
To listen to the interview, just press play below or click here.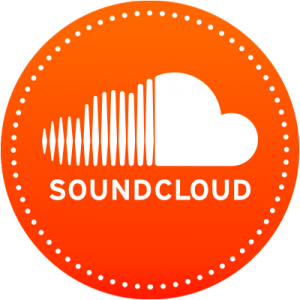 You can listen via our Soundcloud page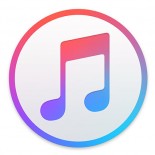 We are also in iTunes. Just click here and don't forget to press the 'subscribe' button to get the latest editions automatically.