asiCast 7 – Jill McGrath on advertising effectiveness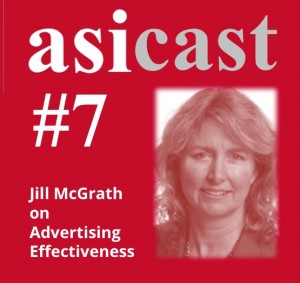 A few weeks ago TAM Ireland and the IAPI (the Institute of Advertising Practitioners in Ireland) launched an initiative that seeks to evaluate the contribution advertising makes to company profitability. They based their approach on the methods developed and applied by the Institute of Practitioners of Advertising (IPA) in the UK for more than thirty years as this work has resulted in an extremely impressive set of case histories across a wide range of categories.
In this asiCast, Brian Jacobs talks to Jill McGrath, CEO of TAM Ireland about the reasons why the industry decided to establish this study, how it has been received and what it has already clearly demonstrated about the effectiveness of advertising and TV advertising in particular.
Brian Jacobs will be chairing a session on Spending Advertising Money at the 2015 asi European Television Conference on 4th-6th November in Venice, Italy
Just press play below, or click here to download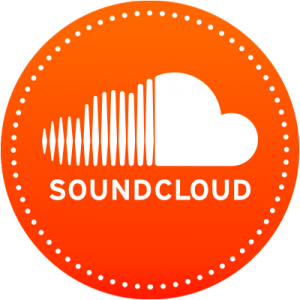 You can also listen via our Soundcloud page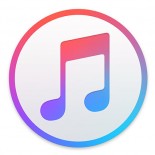 We are also in iTunes. Just click here and don't forget to press the 'subscribe' button to get the latest editions automatically.