asiCast 54 – Real Time Experience Tracking
When Fiona Blades established MESH Experience some ten years ago, most tracking studies focused on TV advertising. She recognised that there weren't any that measured all encounters people had with brands – whether paid, owned or earned. Without measuring these it would clearly be difficult to make sound marketing decisions. As a consequence she developed a technique to tackle the problem and explains in this asiCast interview with Brian Jacobs exactly how Real Time Experience Tracking works and how it is being used by her clients. The data can be used in a number of ways – from campaign evaluation to understanding how all elements to the campaign are working together, benchmarked against everybody else in the given category in the market at that time. Additionally, the database provides insights into the most appropriate context for different categories of advertising and the importance of context to the consumer.
Fiona will be outlining the significance of context for advertising communications at this year's asi International Television & Video Conference in Nice on 8th-10th November.
To listen to the interview, just press play below or click here.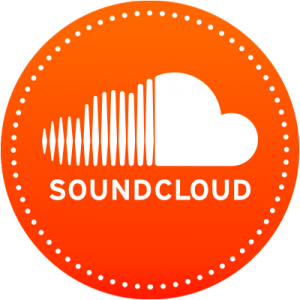 You can listen via our Soundcloud page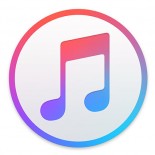 We are also in iTunes. Just click here and don't forget to press the 'subscribe' button to get the latest editions automatically.
Save
Save
Save
Save