asiCast 51 – Content goes global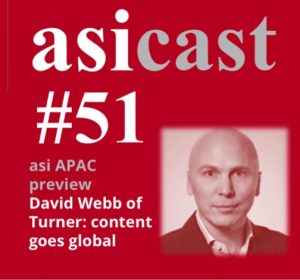 Looking forward to this year's APAC Television & Video Conference, we interview the Chairman of the first session – David Webb of Turner Broadcasting. David is Head of Research and Planning for Turner across the APAC region and he is also Joint Chair of CASBAA's Research Committee. He talks with Richard Marks about the two main audience measurement problems facing the region. Not only are the TAM surveys extremely costly for multi-country broadcasters to buy into across the region, they tend to be designed to meet the needs of the local broadcasters and the sample sizes for Pay-TV operators tend to be very small. However, David welcomes the glimmer of hope as the cable operators begin to open up their RPD data, which is a welcome development. It will be interesting to hear of the opportunities this will present when Germaine Ng Ferguson of StarHub addresses the conference.
The other main concern raised by David is shared the world over – how to deal with multi-screen measurement. Whilst there is access to viewing data across all platforms, what is urgently needed is an industry standard total viewing figure that pulls everything together. David and Richard raise some of the problems associated with this in anticipation of the wider discussion to be held in Singapore next month.
David Webb and Germaine Ng Ferguson will be participating in the 2017 APAC Television & Video Conference on 11th-12th May, at the InterContinental Singapore Hotel, Singapore.
To listen to the interview, just press play below or click here.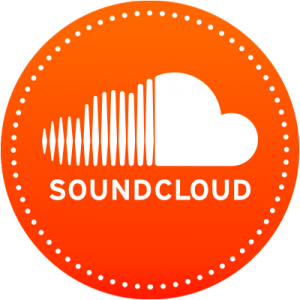 You can listen via our Soundcloud page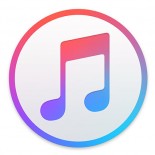 We are also in iTunes. Just click here and don't forget to press the 'subscribe' button to get the latest editions automatically.
Save
Save
Save
Save
Save
Save