asiCast 32 – the research behind the insight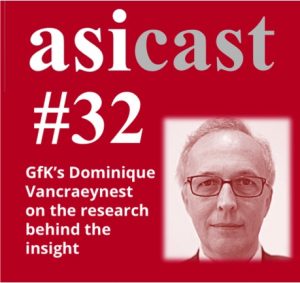 In this asiCast our Research Director Richard Marks catches up with Dominique Vancraeynest, GfK's Head of TV Audience Measurement, in which role he is responsible globally for the company's TAM business and product development. The wide-ranging interview draws upon some key take-aways from our recent APAC Television Conference in Singapore which confirmed to Dominique that, as he puts it, 'we have moved into the era beyond peoplemeter-based TAM'. As the broadcast industry undergoes transformational changes, there is an understandable sense of urgency to secure solid insights into the process as it unfolds. In our rush to do this, Dominique argues we need to be sure that the focus on such insights and headline conclusions does not get too far removed from examination of the research approach adopted or the numbers that underpin the work.
Planning is now underway for the 2016 Radio Conference and the 2016 Television & Video Conference on 2nd to 4th November in Budapest, Hungary. Click here for further information.
To listen to the interview, just press play below or click here to download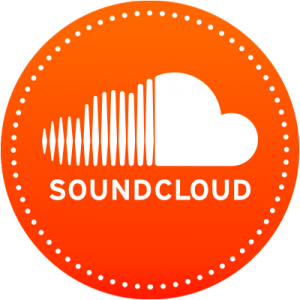 You can listen via our Soundcloud page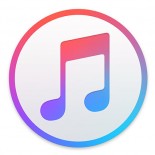 We are also in iTunes. Just click here and don't forget to press the 'subscribe' button to get the latest editions automatically.