asiCast 77: Regulating best practice and driving creativity
In this asiCast BJ&A's Founder and CEO, Brian Jacobs, interviews Jon Wilkins, Chairman of the creative agency Karmarama. The interview was conducted before the recent WFA Global Marketer Week event in Tokyo at which Jon was speaking and which saw the launch of the advertiser trade association's eight 'Principles for Partnership' which seeks to introduce reforms to the digital ecosystem.
Brian and Jon discuss a number of media-related concerns felt by advertisers. The need for a code of conduct to be established that would be at the forefront of attempts to establish an ethical framework for best practice across the media value chain was clearly a priority. The use and misuse of first-, second- and third-party data has resulted in a number of clients beginning to consider bringing elements of their data and content management in-house, much of this prompted by the introduction of the GDPR. All of which sees the advertiser community reassessing their ongoing relationships with the major digital platforms.
Jon also talks about the significant extent to which data can help develop and refine the creative process.
(Karmarama was acquired in late 2016 by Accenture and since this interview was recorded Accenture Interactive has announced it is moving into programmatic media buying. You can read a report and some comment on this development here.)
To listen to the interview, just press play below or click here.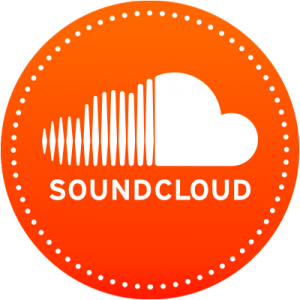 You can listen via our Soundcloud page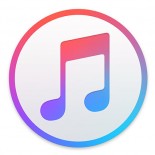 We are also in iTunes. Just click here and don't forget to press the 'subscribe' button to get the latest editions automatically.
Comments