asiCast 39 – Guy Bisson takes a consumer-centric approach to TV trends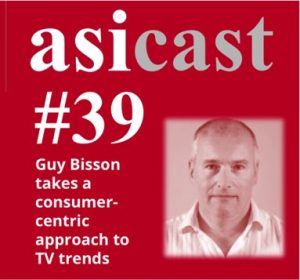 Guy Bisson, Research Director at Ampere Analysis, discusses with our Research Director Richard Marks some of the fundamental shifts taking place in the way people are engaging with television. Linear TV remains important and the vast majority of viewing will continue in that way. But the rise of OTT and SVOD services can no longer be viewed as a bit of noise. The behaviour of the SVOD consumer in particular is an indicator of the whole dynamic of the industry changing and the discussion considers how the traditional players need to evolve.
Guy Bisson will be speaking at the 2016 asi International Television & Video Conference in Budapest on 2nd-4th November.

To listen to the interview, just press play below or click here.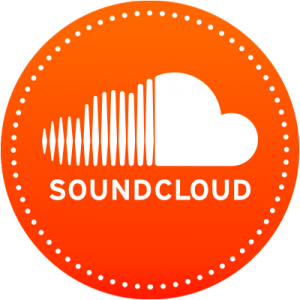 You can listen via our Soundcloud page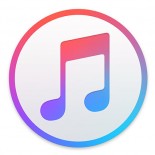 We are also in iTunes. Just click here and don't forget to press the 'subscribe' button to get the latest editions automatically.
Comments