asiCast 35 – The ANA Report: a question of trust?
This asiCast brings together two industry bloggers, Brian Jacobs and Bob Hoffman, to discuss the implications and likely developments following the recently published report from the Association of National Advertisers (the ANA) in the U.S. The report was initiated because of the growing concern many advertisers had felt about the increasingly complex and opaque media planning and buying practices they were encountering.
Brian's blog can be found at http://www.bjanda.com/blog/
Bob blogs as The AdContrarian and can be found at http://adcontrarian.blogspot.co.uk/
To listen to the interview, just press play below or click here.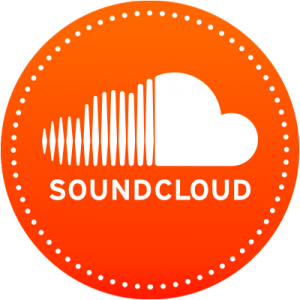 You can listen via our Soundcloud page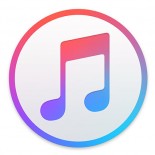 We are also in iTunes. Just click here and don't forget to press the 'subscribe' button to get the latest editions automatically.
Comments