asiCast 27 – Online video and Pay-TV
There have been a number of announcements and developments recently in the online video and Pay-TV markets. Amazon has announced it plans to split out Prime Video, the better to compete with Netflix. Netflix itself posted results that seemed pretty good, but these were largely driven by the very rapid expansion the company has undertaken into new markets and there seems to be some concern that this growth will slow down. Meanwhile Google has also announced its plans to invest in original content as all players seek to chase down the next great blockbuster. In this asiCast, CCS Insight Director Paolo Pescatore discusses these developments with our Media Technologies Director, Graham Lovelace, and considers them in the light of the performance of Pay-TV operators.
To listen to the interview, just press play below or click here to download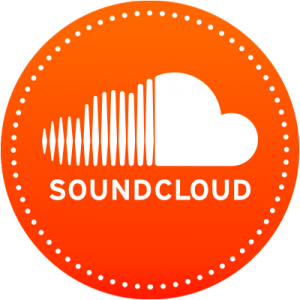 You can listen via our Soundcloud page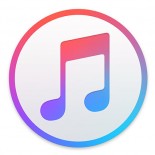 We are also in iTunes. Just click here and don't forget to press the 'subscribe' button to get the latest editions automatically.
Comments