asiCast 2 – interview with Nigel Walley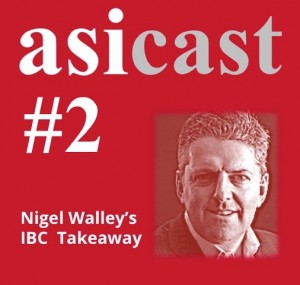 In this second asiCast, Graham Lovelace our Media Technologies Director interviews Nigel Walley, CEO of Decipher. Nigel has been at the heart of emerging media technologies for the last 20 years and in this interview he outlines to Graham his main takeaways from the recent IBC show in Amsterdam.
How is the industry responding to new technical standards such as 4K and 8K and new technological innovations such as curved screens and virtual reality headsets? What impression did Nigel have of the progress of the OTT industry and what was his feel for the reception given to the latest news of Apple TV?
Nigel will be taking part in discussing these and other issues at this year's European Television Conference in Venice.
Just press play below, or right click here to download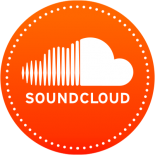 You can also listen via our Soundcloud page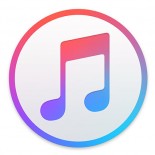 We are also in iTunes. Just click here and don't forget to press the 'subscribe' button to get the latest editions automatically.
Save
Comments