asiCast 13 – Alison Winter of the BBC on podcasts
Paul Kennedy, Research Director of RAJAR interviews Alison Winter, Head of Audiences, Radio at the BBC and starts by asking why the BBC publishes podcasts. Although it started as an exploration of new technology which would be a benefit for the whole industry (very much a BBC tradition), it has now evolved into something far more important. There is now a clearer understanding of the added value they can bring to audiences and how they make a wide range of programmes far more accessible.
Alison will be speaking about the BBC's research into podcast listening and Paul Kennedy will be chairing a session discussing electronic audience measurement at the 2015 asi European Radio Conference on 4th November in Venice, Italy.
Just press play below, or click here to download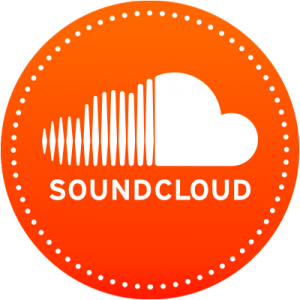 You can listen via our Soundcloud page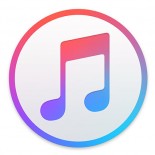 We are also in iTunes. Just click here and don't forget to press the 'subscribe' button to get the latest editions automatically.
Comments