asiCast 14 – Jim MacLeod talks PPM and Voltair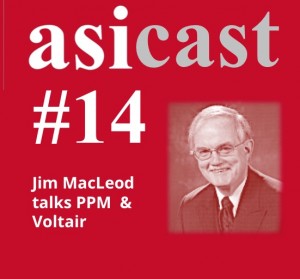 Jim MacLeod, President and CEO of Numeris talks to asi's Research Director Richard Marks about the benefits of PPM for both radio and television in the Canadian market and about the controversies surrounding Voltair. Voltair is a technology that claims to ensure a station is properly encoded – put simply, it looks for where the codes are and makes them more audible by increasing the volume, amplitude and duration. When adopted initially by 12 or so stations in Canada, Numeris was able to monitor the results which varied quite considerably and introduced a great deal of volatility. Jim outlines some of the concerns felt by the industry and describes the testing Numeris has been conducting of the enhanced CBET which behaves very similarly to the enhancement Voltair appears to create
Jim MacLeod will be speaking at the 2015 asi European Radio Conference on 4th November in Venice, Italy.
Just press play below, or right click here to download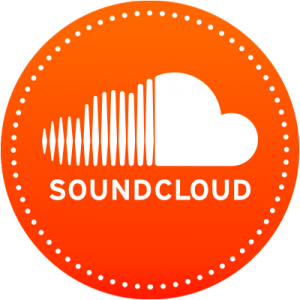 You can listen via our Soundcloud page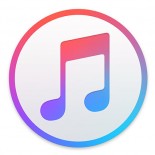 We are also in iTunes. Just click here and don't forget to press the 'subscribe' button to get the latest editions automatically.
Comments