Change of venue for asi 2023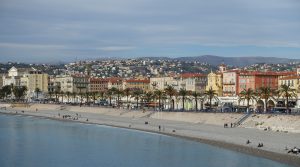 The 2023 asi International Radio & Audio and Television & Video Conferences will not be held in Budapest as originally planned but, for a number of reasons, will be returning to Nice, France. The dates stay as 8th to 10th November 2023 and we will be releasing details of agendas, venue and booking information in due course.
We look forward to welcoming everyone back to Nice!