asiCast 88: Measurement priorities for the European TV industry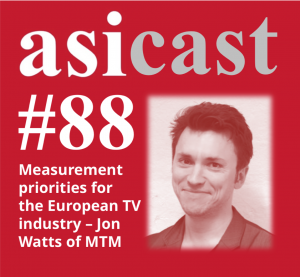 Last year a consortium came together to explore the challenges and opportunities facing the European television industry with particular reference to audience measurement, metrics and data. The consortium comprised Adobe Advertising Cloud, Alphonso, Sky and TVbeat and was supported by the egta (the European trade association for television and radio sales houses) and the EACA (the European Association of Communications Agencies).
In this podcast, our Research Director Richard Marks interviews Jon Watts, Managing Partner of research agency MTM, who talks about the origins of the extensive research study they conducted on behalf of the consortium, it's main findings and where the project will go from here.
You can read the summary report here and we will publish the final report when it is released in a few weeks. If you wish to contribute to the discussion please get in touch – you can contact us at admin@asiconferences.com.
As ever, we shall be revisiting many of the issues raised in this report at our annual International Television & Video Conference later this year, which will be in Prague on 6th-8th November.
To listen to the interview, just press play below or click here.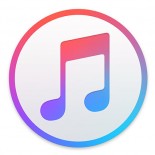 We are also in iTunes. Just click here and don't forget to press the 'subscribe' button to get the latest editions automatically.

Subscribe to our RSS feed for automatic updates to our asiCasts.