asiCast 8 – Pete Doe on joining clypd
In this asiCast Brian Jacobs talks to Pete Doe, Chief Research Officer at clypd. For a number of years Pete worked with Nielsen and now is working with a company that seeks to explore processes which enable existing datasets to be more easily accessed and then applied to improve TV buying and selling efficiencies. Pete explains how he'll be setting about creating tools to improve programmatic efficiencies and deliver specific tightly targetted audiences.
Just press play below, or click here to download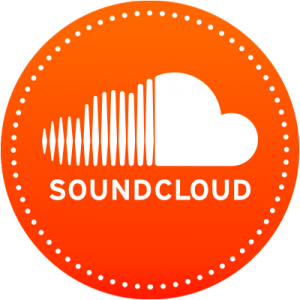 You can also listen via our Soundcloud page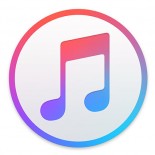 We are also in iTunes. Just click here and don't forget to press the 'subscribe' button to get the latest editions automatically.