asiCast 79: Voice technology meets consumer behaviour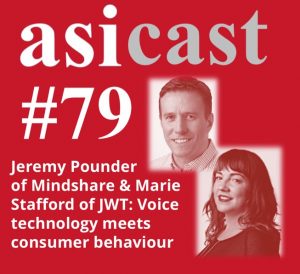 In this asiCast Marie Stafford, Director of Consumer Intelligence, Trends and Insight at JWT, and Jeremy Pounder, Futures Director at Mindshare, talk to Brian Jacobs of BJ&A about the award-winning study they conducted across nine countries into the impact of the introduction of voice technology on consumer behaviour.
How do people respond to voice technology when they are first introduced to it? Does the way they use the technology depend on where they use it – in or out of home? What are the factors standing in the way of the technology being adopted to a much greater extent and does this vary by culture?
For the advertiser there are some critical considerations. What are the commercial implications for brands and how should a brand go about finding a suitable 'voice'? How will this influence the relationship a consumer has with a brand?
The Speakeasy study can be downloaded in full from the JWT website here or from the Mindshare website here.
To listen to the interview, just press play below or click here.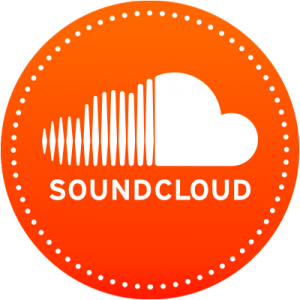 You can listen via our Soundcloud page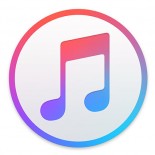 We are also in iTunes. Just click here and don't forget to press the 'subscribe' button to get the latest editions automatically.