asiCast 4 – Bob Hoffman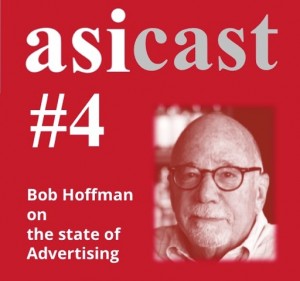 Having taken to the stage at the recent Advertising Week event in New York, Bob Hoffman (the AdContrarian) shares some of his thoughts on the state of the advertising business with Brian Jacobs in this latest asiCast. He considers the industry to be in a very confused state, seemingly unsure of what it is about any more and is convinced 'creative work has not followed the genius of the technology'. In relation to ad blocking, he is quite clear – the problem isn't with advertising, it's with ad tech.
Brian Jacobs will be chairing a session on Spending Advertising Money at the 2015 asi European Television Conference in Venice on 4th-6th November

Just press play below, or click here to download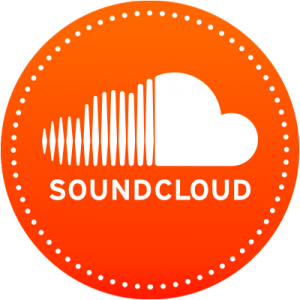 You can also listen via our Soundcloud page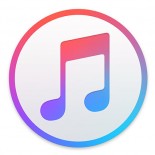 We are also in iTunes. Just click here and don't forget to press the 'subscribe' button to get the latest editions automatically.