asiCast 36 – Richard Asquith on building partnerships
We recently interviewed Richard Asquith, Global CEO, Audience Intelligence at Kantar Media, and in this asiCast discussion with Richard Marks you can hear his views on how the audience measurement industry has progressed in the four years he has been in that role. The interview also covers the recently formed relationship between Kantar Media and comScore and the acquisition of IBOPE.
The interview also touches upon the extent to which TAM operators all seem to be in agreement that a total video measurement solution will involve hybrid approaches. At this year's International Television & Video Conference in Budapest, John Gill, Kantar Media's Global Director of Development and Data Science, will discuss with other TAM providers new developments in data collection that are now required.
To listen to the interview, just press play below or click here.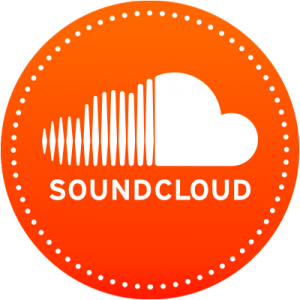 You can listen via our Soundcloud page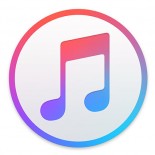 We are also in iTunes. Just click here and don't forget to press the 'subscribe' button to get the latest editions automatically.
Save
Save
Save
Save
Save
Save
Save