asiCast 3 Live from Abbey Road – Interview with Mark Barber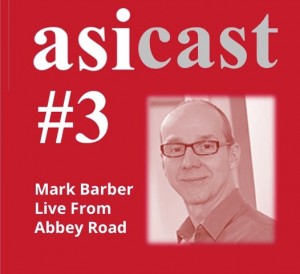 Just the other day, Mark Barber of the Radio Centre launched the 'Strike a Chord' research, which sets out to help advertisers consider more actively music as a brand communication tool. The wider significance of the research is to establish in the industry's mind the importance of the audio market. In this asiCast, recorded in the world-famous Abbey Road studios, Mark explains how the research demonstrates how music can be used effectively to serve as the 'audio shortcut to the brand'.
Mark Barber will be speaking about the Strike a Chord study at the 2015 asi European Radio Conference on 4th November at the Hilton Molino Stucky Venice Hotel, Venice, Italy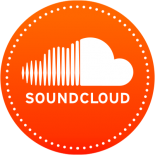 You can also listen via our Soundcloud page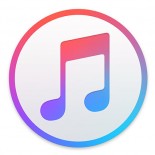 We are also in iTunes. Just click here and don't forget to press the 'subscribe' button to get the latest editions automatically.