asiCast 21 – Brian Jacobs on Media Agencies in 2016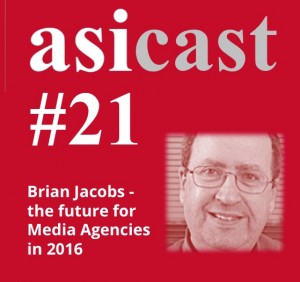 At the start of the new year, this asiCast looks back at what proved to be an eventful year for the media agency business. Whilst not engaging in any forecasts for the year ahead, Brian Jacobs in this interview with Mike Sainsbury outlines some hopes he has for the way the industry may develop in 2016. For those who have yet to come across it, Brian blogs regularly on media industry developments on The Cog Blog.
Just press play below or click here to download.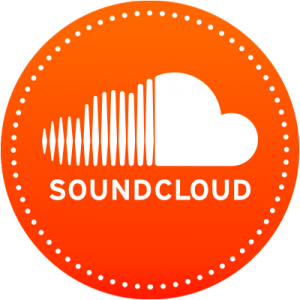 You can listen via our Soundcloud page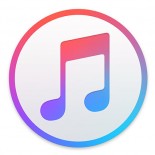 We are also in iTunes. Just click here and don't forget to press the 'subscribe' button to get the latest editions automatically.