asiCast 17 – Jane Clarke and Chris O'Hearn at asi in Venice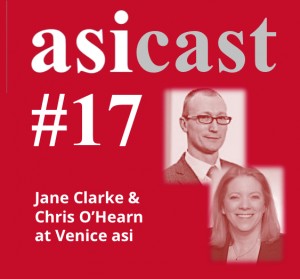 As ever, the asi European Radio & Television Conferences brought together colleagues from more than 40 countries to share their experiences in meeting the challenges facing the radio and TV industries in this period of rapid change. Our Research Director Richard Marks came across Chris O'Hearn, the General Manager of Emirates Media Measurement, and Jane Clarke, CEO of CIMM (the Centre for Innovative Media Management) in the US, and asked them what their key take aways were from the events. Both agreed that a striking feature of the current market was the extent to which research providers were getting together and collaborating to resolve these complex issues – and that although many markets were struggling with very similar issues there were many different approaches being pursued. It also seemed that, although many of those present came from markets at very different stages of development, different approaches adopted can often reflect back on long-established problems in domestic markets in unexpected ways. Gatherings like this seem to promote such serendipitous moments.
Just press play below or click here to download.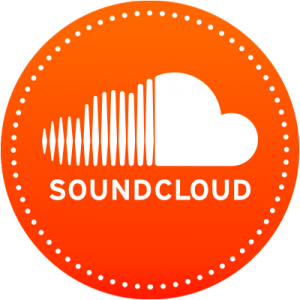 You can listen via our Soundcloud page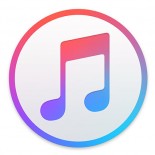 We are also in iTunes. Just click here and don't forget to press the 'subscribe' button to get the latest editions automatically.