asiCast 10 – Louise Cook on spending advertising money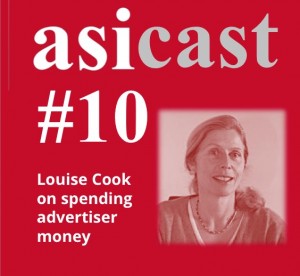 A few months ago we asked Louise Cook of the econometrics firm Holmes and Cook to conduct some research amongst advertisers, ad agencies and other market modelling agencies into the priorities that were being set to assess media evaluation in the current multi-channel marketplace. Do clients feel they are getting what they want from it given the new challenges or are they getting frustrated? Certainly from the modelling element of media evaluation it is hoped the study may help establish a sort of blueprint for progress and provide some insights into things the industry should set about doing. In this asiCast, Brian Jacobs finds out a little more from Louise.
The results of this survey, commissioned and sponsored by asi, will be presented by Louise Cook at the 2015 asi European Television Conference on 4th-6th November in Venice.
Just press play below, or click here to download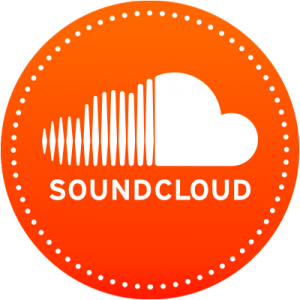 You can also listen via our Soundcloud page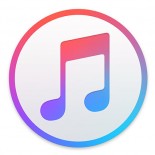 We are also in iTunes. Just click here and don't forget to press the 'subscribe' button to get the latest editions automatically.