asiCast Special Edition IV: What is 'mobile'?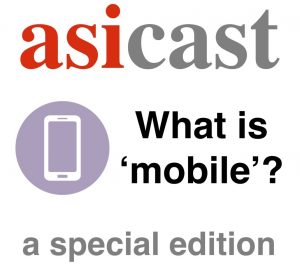 In this last of our special series of asiCasts our Research Director Richard Marks continues his attempts to bring some clarity and definition to terms we use regularly in the media and communications industry.
Here, in discussion with a number of industry thought leaders, Richard considers whether mobile should be regarded as a distinct category in relation to advertising and also asks how should we regard tablets?
Richard speaks to Tess Alps, Julien Rosanvallon, Nigel Walley, Brian Jacobs, Tim Elkington, Josh Chasin, Eija Moisala and Alex North.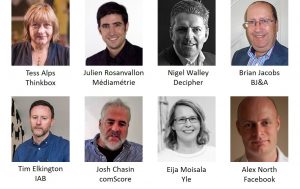 To listen to the interview, just press play below or click here.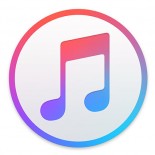 We are also in iTunes. Just click here and don't forget to press the 'subscribe' button to get the latest editions automatically.

Subscribe to our RSS feed for automatic updates to our asiCasts.
Comments