asiCast 59 – Insights from streaming audio data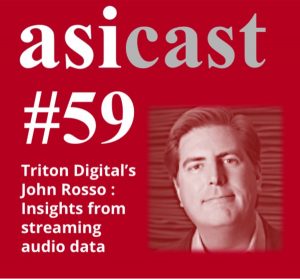 This asiCast is about on-demand media – specifically streaming audio. Although most of Triton Digital's business activity is in the US, the company is doing business in 40 different countries and its business is streaming audio. It offers a range of services – mostly to online audio publishers – from website management systems to its streaming audience measurement product, Webcast Metrics.
Richard Marks asks Triton Digital's President of Market Development, John Rosso, about how the provision of virtually real-time audience data impacts on the output of the scheduling and programming itself. They also discuss why it is that podcasts seem to be especially popular in the US and the main issues that keep radio executives awake at night.
John Rosso will be speaking at the 2017 asi International Radio & Audio Conference on 8th November in Nice, France.
To listen to the interview, just press play below or click here.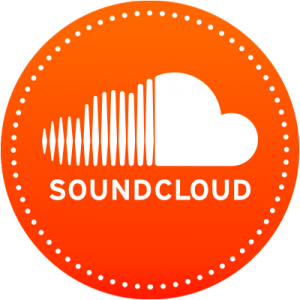 You can listen via our Soundcloud page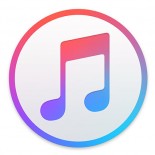 We are also in iTunes. Just click here and don't forget to press the 'subscribe' button to get the latest editions automatically.
Save
Save
Comments