asiCast 87: It's time to stress test hybrid measurement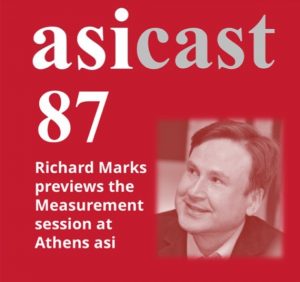 The development of hybrid measurement – combining digital census data with panel data – has made steady progress over the last few years and this progress has been tracked at our annual International Television & Video conference. In looking forward to the session he will be chairing at this year's conference, our Research Director Richard Marks believes that it is becoming increasingly important to stress test what we are doing. There may be consensus about the approach, but there is no consensus about the best way to bring data sets together as there appears to be no two markets doing it in exactly the same way.
If there is to be this partnership between panels and big data then there needs to be a better understanding of what each partner brings to the relationship. Developing a deeper understanding of the respective strengths of 'traditional' audience measurement specialists and data scientists is a priority.
Given limited resources and the focus in recent years on four-screen measurement, are we setting the right priorities given the stakeholders' business objectives? If Google and Facebook are to become part of the currency measurement, what are their priorities going to be and what are the compromises that will be required to allow that to happen?
The 2018 asi International Radio & Audio and Television & Video Conferences will be held on 7th-9th November in Athens, Greece.
To listen to the interview, just press play below or click here.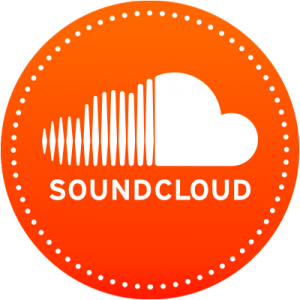 You can listen via our Soundcloud page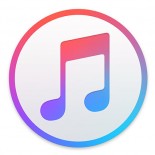 We are also in iTunes. Just click here and don't forget to press the 'subscribe' button to get the latest editions automatically.
Comments