asiCast 86: The video advertising challenge
At last year's asi conferences in Nice, Bob Hoffman (aka The AdContrarian), David Wheldon, President of the WFA and Andy Brown, Chairman and CEO of Kantar Media, discussed some of the challenges faced by advertisers and media agencies in the administration of their online spend and relations with the new media companies. You can view what Bob and David had to say and the panel discussion that followed here.
In our latest asiCast, Mike Sainsbury interviews Brian Jacobs, Founder and CEO of  BJ&A, about his session at this year's Television & Video Conference in Athens which will update delegates on the priorities being set by advertisers now. Whereas 12 months ago the feeling was that they would be looking to tighten up their contractual relationship with suppliers, it now seems that they are looking to take much of their media activity in house. This is especially true of their 'digital' activity and, with the volume of data available to them, including their own first party data, they have the opportunity to explore how fusing data sets from a range of sources can improve their communications strategies. This leads directly on to the role of data scientists which will be discussed in the session chaired by Eija Moisala of YLE on the Friday afternoon (she discusses this in asiCast 85).
Brian also points to a series of contributions looking at various approaches to establish qualitative measures of how people view video content – the degree of intensity and engagement with what is being viewed.
The 2018 asi International Television & Video Conference will be held on 7th-9th November in Athens, Greece.
To listen to the interview, just press play below or click here.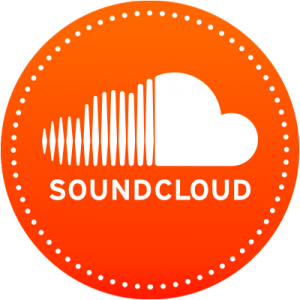 You can listen via our Soundcloud page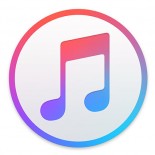 We are also in iTunes. Just click here and don't forget to press the 'subscribe' button to get the latest editions automatically.
Comments