asiCast 85: Audience measurement and data analytics
How can audience measurement specialists and data analysts work together to ensure video measurement is fit for purpose? In this asiCast our Research Director Richard Marks discusses this with Eija Moisala, Head of Smart Data and Audience Insights at the Finnish public broadcaster YLE.
On the audience measurement side there is widespread acknowledgement that panels have their limitations, whilst analysts struggle interpreting the volume of data made available to them. Eija will be chairing the final session at this year's asi International Television & Video Conference in Athens and will be exploring some options.
To listen to the interview, just press play below or click here.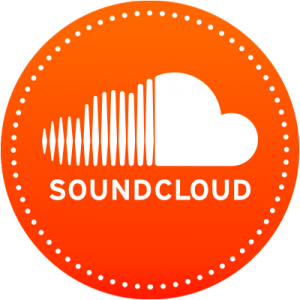 You can listen via our Soundcloud page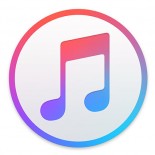 We are also in iTunes. Just click here and don't forget to press the 'subscribe' button to get the latest editions automatically.
Comments