asiCast 84: Innovations in television and video
As the technologies transforming all communications have converged, we need to revise our understanding of viewing behaviours. In this asiCast, our Research Director Richard Marks discusses with Nigel Walley, CEO of the Decipher consultancy, the challenges we face as an industry to find the language to pick our way through the changes and embrace the opportunities now available.
How is voice assistance being used by the various platforms for search and recommendations and how may this change the way we perceive TV brands (attribution)? Nigel and Richard also discuss one of the issues likely to arise throughout this year's International Television & Video Conference as it touches upon one of the industry buzzwords just now – addressability.
Nigel Walley will be chairing the Innovations session at the 2018 asi International Television & Video Conference in Athens, Greece, on 7th-9th November.
To listen to the interview, just press play below or click here.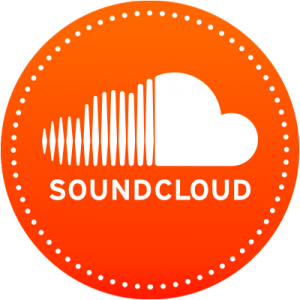 You can listen via our Soundcloud page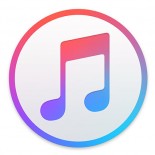 We are also in iTunes. Just click here and don't forget to press the 'subscribe' button to get the latest editions automatically.
Comments