asiCast 83: Audio and video streaming – the revenue challenge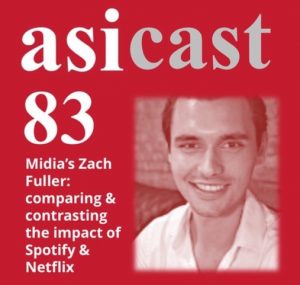 When our Research Director Richard Marks caught up with Zach Fuller, an analyst at MIDiA, he was curious to know what the hot topics currently concerning the music industry were. They all come down to streaming. There remain a lot of unanswered questions following the revenue switch from sales to downloads and in turn to a model based on engagement.
How important is it now for artists to ensure they are on the right playlists as opposed to securing radio airplay? Do such playlists compete with radio or do they complement it? The interview also explores the similarities and differences driving the development of streaming services like Spotify in audio and Netflix in video.
The most persistent question facing both industries is how streaming can ever replace the revenue generated by the physical sale of content.
Zach Fuller will be speaking at the 2018 asi International Radio & Audio and Television & Video Conferences in Athens, Greece, on 7th-9th November
To listen to the interview, just press play below or click here.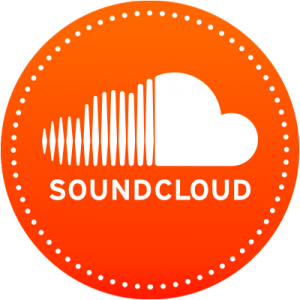 You can listen via our Soundcloud page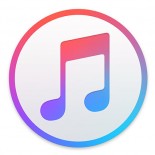 We are also in iTunes. Just click here and don't forget to press the 'subscribe' button to get the latest editions automatically.
Comments