asiCast 76: Richard Marks previews asi APAC 2018's session on data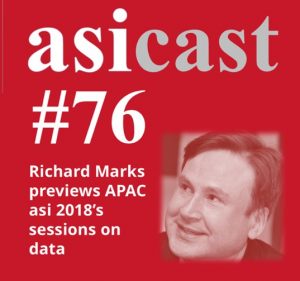 Mike Sainsbury, asi's Chief Executive, interviews Richard Marks about his hopes and expectations for this year's APAC asi conference. Richard is asi's Research Director and will be chairing the Friday session on video measurement. Mike and Richard discuss how cross-platform measurement has three significant challenges. The 'science' of designing systems to measure across platforms has been a major theme at past asi conferences but, with systems in a number of markets now complete and launched to market, the outputs encounter the politics of the industry. At the APAC conference we will be discussing not just how the data is treated, but also how the industry is reacting to and using that data.
Meanwhile, whilst there seems to be agreement on the need for a shared 'total video' currency for television and online video, what is less clear is whether the metrics used to analyse the resulting data will be common. Is it reasonable to expect to measure online video using broadcast TV metrics? Mike and Richard discuss this and a number of themes driving his year's event.
This year's asi APAC Television & Video Conference will be held in Singapore on 10th-11th May.
To listen to the interview, just press play below or click here.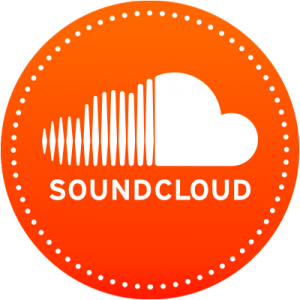 You can listen via our Soundcloud page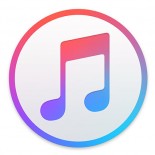 We are also in iTunes. Just click here and don't forget to press the 'subscribe' button to get the latest editions automatically.
Comments